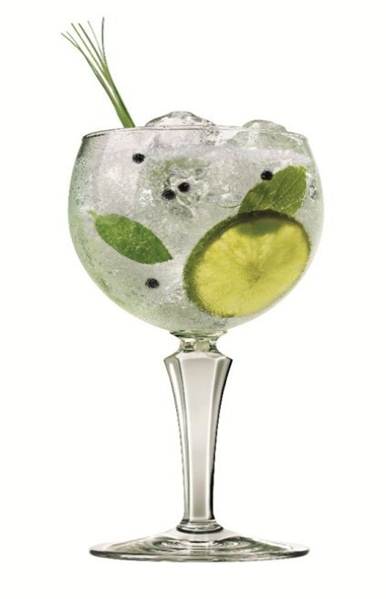 This June, the superstar chefs of tomorrow are coming from across America to Los Angeles. The chefs will comprise the second annual class of EATER YOUNG GUNS, an elite group of the restaurant industry's rising stars. On Sunday, June 23, they'll all gather at LACMA to celebrate and to cook. And you're invited—to eat, drink, and bask in the glow of nascent greatness.
Your ticket includes mind-blowing dishes from approximately 10 assembled chefs, a 3-hour open bar, and a special performance by Yellow Red Sparks.
Because the 2013 class of Young Guns won't be announced until the night of the party, the  list of participating chefs cannot yet be revealed. But trust us: these talents represent the future of the industry. The chance to taste history is rare. Get there.
Ticket prices are $95. Ticket includes tastings from approximately 10 assembled chefs, an open bar, and special appearance by LA-based band, Red Yellow Sparks.
Tickets may be purchased at http://eater.com/young-guns
In the meantime, enjoy this recipe from Bombay Sapphire East:
Sapphire East G&T Reimagined
1.5 oz. Bombay Sapphire East Gin
3 oz. Tonic Water (preferably Fever Tree brand for best taste)
Garnished with: black peppercorns, cinnamon stick, lemon wheel, lime wheel
Directions: Build in a glass over ice, stir, and garnish with lemongrass stalk, black peppercorns, lemon wheel, and lime wheel (mix in with the liquid rather than on top).